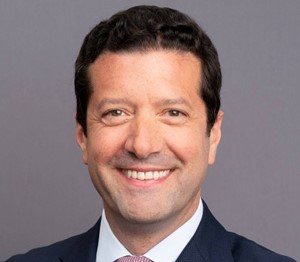 Cyrus Jilla
Board of Directors
+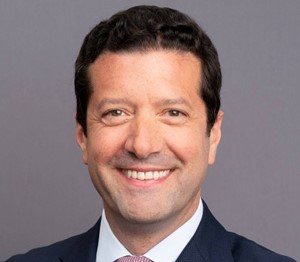 Cyrus Jilla
Board of Directors
Cyrus joined B-FLEXION (formerly Waypoint Capital) as Partner in March 2020 and was appointed to CEO of Northill Capital.
Prior to joining Waypoint and Northill, Cyrus was, most recently, a President and Officer at Fidelity International Limited (FIL), the parent of the global asset management business, where he had primary responsibility for FIL's proprietary investments.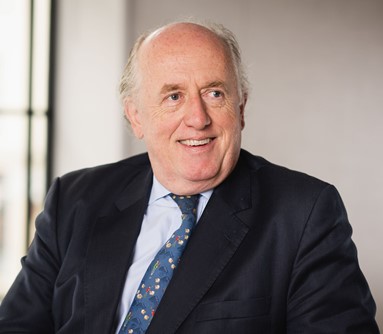 David Smart
Board of Directors
+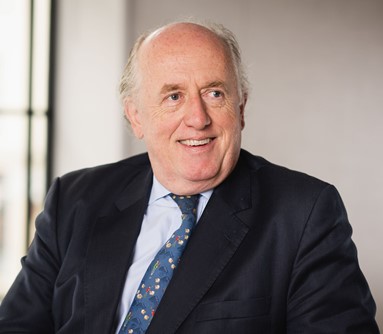 David Smart
Board of Directors
David has over 30 years of experience in financial services having worked at Barings, County NatWest and Fiduciary Trust, which was subsequently taken over by Franklin Templeton. David also has significant Board and Chair experience both in an executive and non-executive capacity.
He has chaired and sat on the investment committees of a number of different organisations over the last decade as well as having been a trustee and member of both the Audit and Investment Committees of the National Trust for six years.
David is currently a director of PMCL, where he focuses on consulting on ESG matters with large charities, an adviser to Beazley plc, and a Governor of the Health Foundation.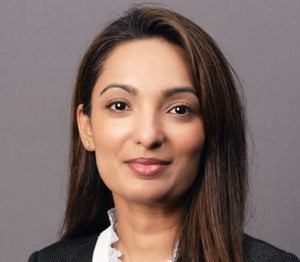 Ranjani Kearsley
Board of Directors
+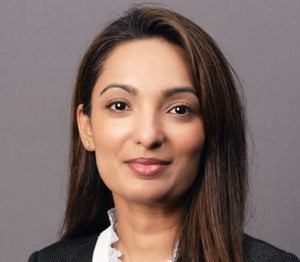 Ranjani Kearsley
Board of Directors
Ranjani has over 20 years' experience in senior HR and strategy roles in the investment management sector including mutual funds, private equity and asset management.
Prior to joining B-FLEXION (formerly Waypoint Capital) in 2021 as Head of People, Ranjani was the Head of HR for Eight Roads (a PE Venture and Principal Investing platform) and CHRO for Fidelity International.
Ranjani has a degree in Economics and Management from The London School of Economics and Political Science (LSE) and is a Trustee of the Charitable Foundation of the Guild of HR Professionals.