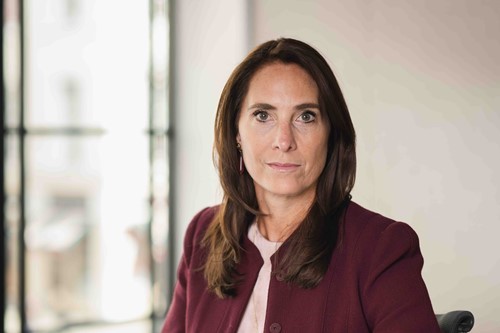 Marina Lund
Chief Executive Officer and Head of Institutional Clients, Partner
+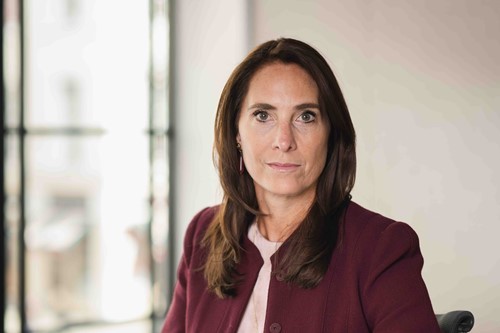 Marina Lund
Chief Executive Officer and Head of Institutional Clients, Partner
Having joined Longview in 2007 in Business Development, Marina became Head of Institutional Clients in 2009 and Partner in 2012. In 2014, she became co-CEO in partnership with the Founder. In 2019, upon the Founder's retirement, Marina became Chief Executive Officer (CEO).
Prior to joining Longview, Marina spent 18 years in Institutional Asset Management including 12 years as an Equity Portfolio Manager. In her prior role as Managing Director at Tribeca Global Management, she was a member of the Investment and Executive Management Committees. Before this, she was Head of Distribution at BlueCrest Capital Management.
Prior to that, Marina was Head of Global and EAFE Equities at Deutsche Asset Management, a board member of Deutsche Asset Management UK and Deutsche Asset Management Investment Services and member of the UK Management Committee. During this time at Deutsche Asset Management, Marina relocated to New York for four years, where she was Head of EAFE.
While at Deutsche Asset Management, and previously at Flemings Investment Management and Mercury Asset Management, Marina was an Equity Portfolio Manager within a number of different markets; US, EAFE and Latin America.
Marina holds a BSc in Economics from University College, London, is a member of the CFA Institute and a graduate of the London Business School Foundation and Endowment Asset Management. Marina sits on the Advisory Board for the Diversity Project.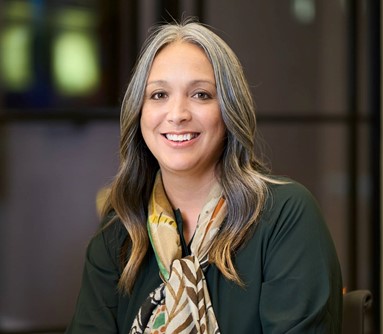 Amy Scupham, CFA
Head of Americas, Partner
+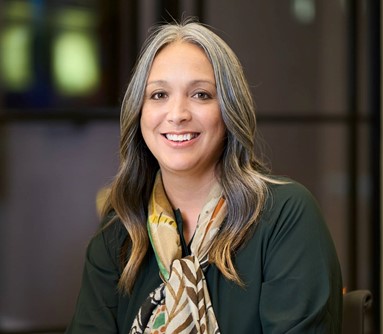 Amy Scupham, CFA
Head of Americas, Partner
Prior to joining Longview in 2022, Amy had 19 years' experience in Institutional Asset Management Distribution in the United States.
Amy spent 14 years at Waddell & Reed/Ivy Distributors Inc., most recently as Head of Distribution overseeing Institutional and Intermediary clients, Product Management and Distribution Operations.
Prior to that, she held a number of other roles within the Distribution unit covering Institutional clients and consultants in the US and internationally. Amy has also held positions in Marketing and Business Development at American Century Investments and Denver Investment Advisors.